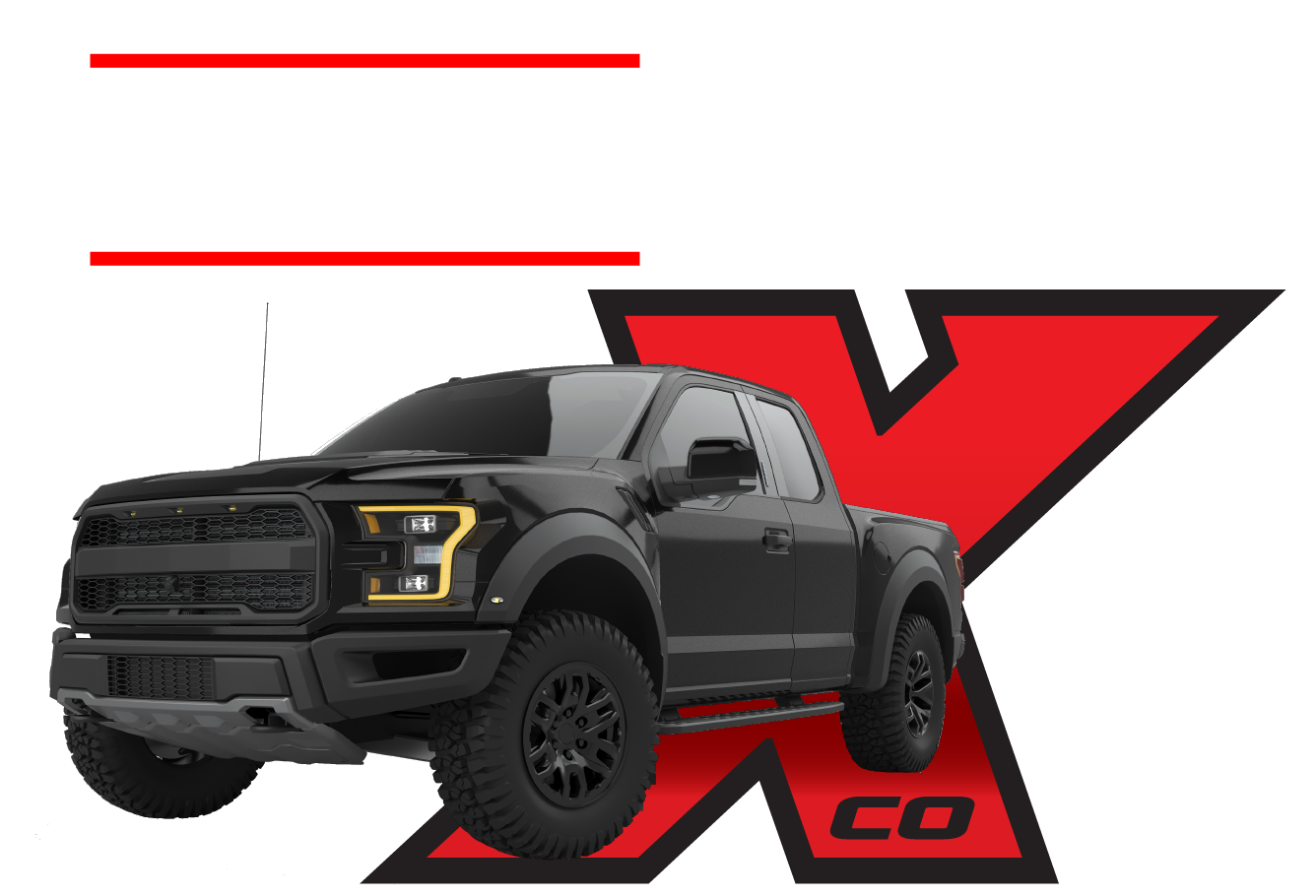 | Mobile Carbon Cleaning | CarbonX is the leading carbon cleaning company using a unique 3 Step hydrogen cleaning system to remove unwanted carbon build up in both diesel and petrol engines. Servicing Queensland Wide including Gold Coast, Brisbane, Sunshine Coast, Toowoomba, Gympie, Fraser Coast and Bundaberg. CALL NOW 0455559232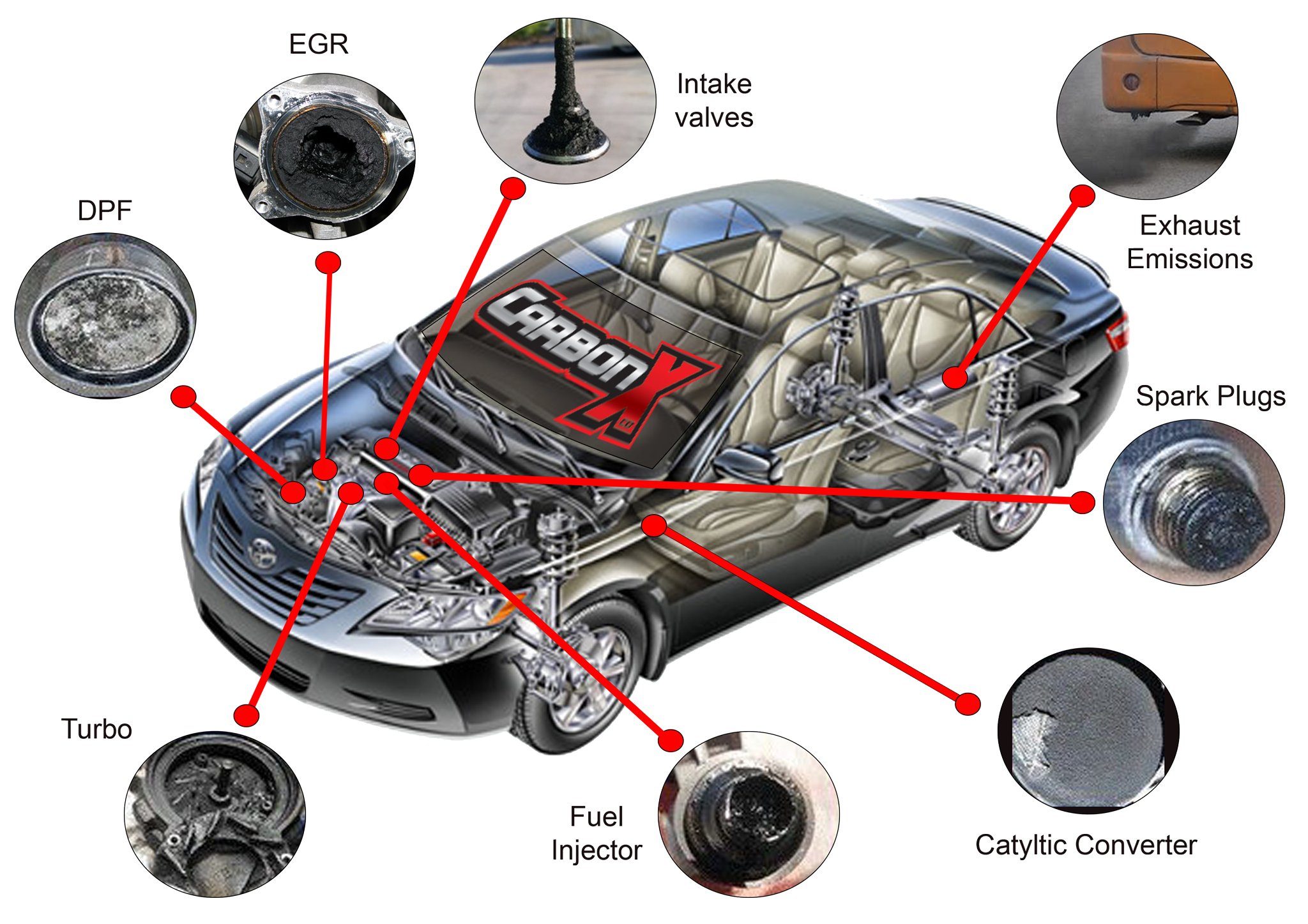 Why mobile carbon cleaning?
With everyday driving of your vehicle, bike or machinery – carbon gradually deposits in the engine and exhaust system. Decarbonise and give your vehicle a deep clean with the unique 3 step CarbonX Clean.
Everday traffic, fuel quality, low speeds etc all contribute to dirty engines. Your dirty engine can be determined by saturated EGR valves, clogged DPF filters, dirty turbochargers etc.
If you have any questions about the process or would like more information, feel free to contact our team, click the button below or Buy Now and Book Online.

Fuel efficiency
Carbon build-up in the engine can dramatically reduce a car's fuel efficiency. Get your carbon cleaning service done today.

All engines suitable
All engines will benefit from caron cleaning including LPG, diesel, petrol from motorbikes to mining equipment.

Reduces Emissions
Carbon cleaning drastically reduces harmful emissions and is a great sustainable-focused part of your vehicles maintenance.

Prevent costly repairs
Carbon build-up in the engine can lead to expensive issues, which results in a costly repair bill. Take away that worry with a clean.
Book your mobile carbon clean!
Head over to our shop and buy our Unique 3 Strep CarbonX Clean Today. Once you purchase your Clean Head to our Booking Page and Book Carbon Clean with One of Knowledgible Carbon Busters Today !! 
Follow us on Facebook for updates